With auto-generated documents, files are sometimes embedded in the document. If this is the case, ValidSign cannot process the document and you will see the following error:

To solve this you can do the following:
Open the file in Adobe Reader (or another PDF reader)
Go to "File"> "Print"
Change at "Printer" the current printer to "Microsoft Print to PDF"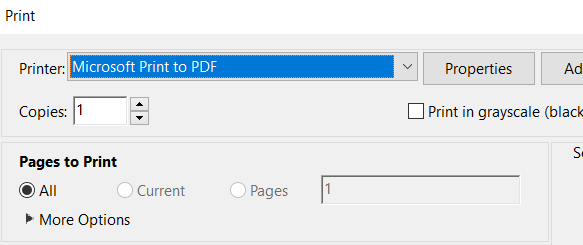 Then click on "Print"
Save the document
Upload this new document in ValidSign
Do you have any questions about the error message above? Please contact us. This can be done via support@validsign.eu or 085 303 36 76.